Vitality – How to stay Strong & Healthy with Ayurveda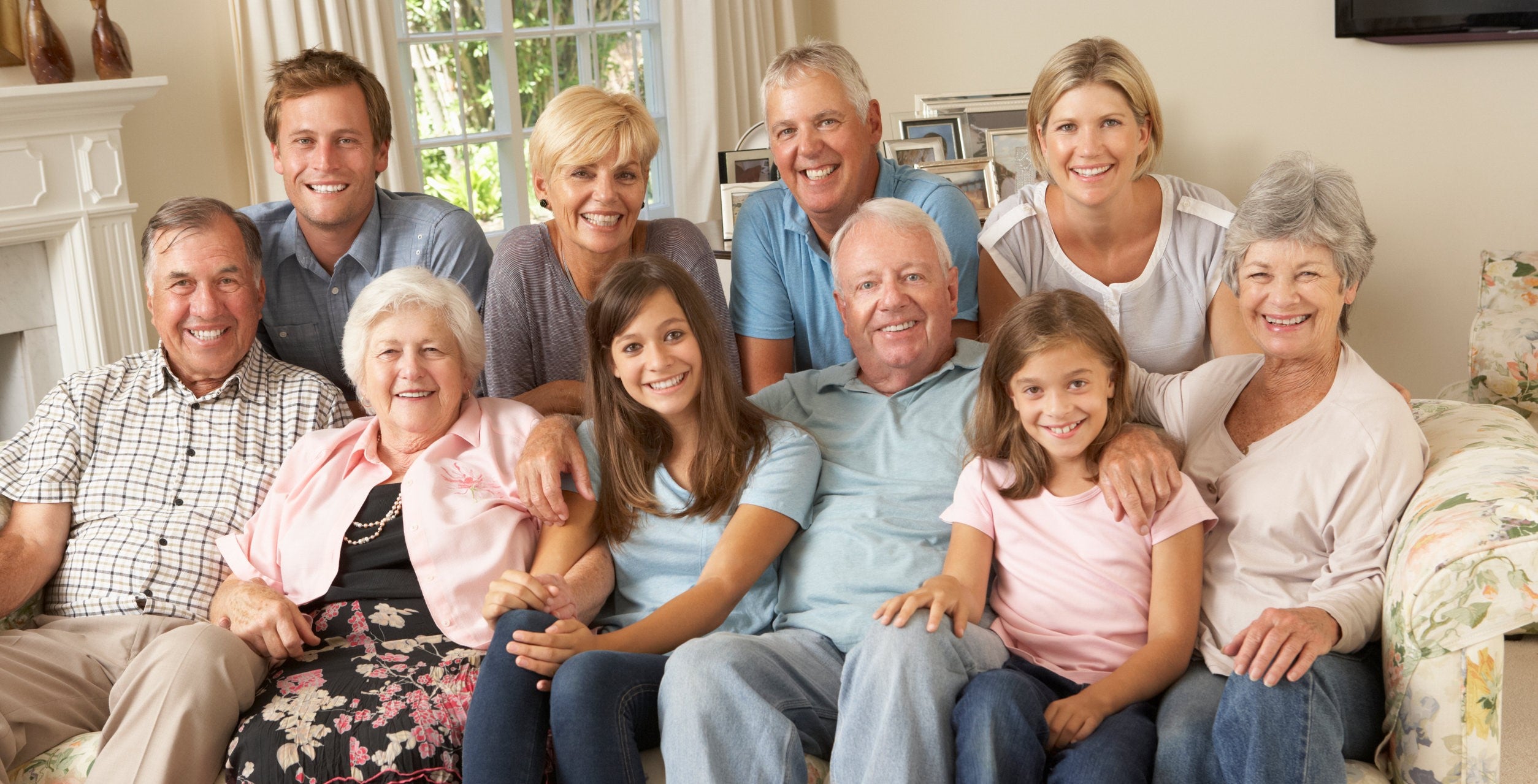 Isn't it the only thing that matters, to be healthy and strong enough to enjoy your life until the end? What's everything worth if you aren't able to live a life full of Vitality? 
In the end, our health really is our most precious gift. Living & breathing Vitality means living life to the fullest, keeping a sharp mind, an energetic mind and a balanced soul. Sounds good, right? 
What if I tell you that there are indeed factors we can influence, besides the uncontrollable ones like genetics. 
And it is easier than you think. You already have a lot of resources to take good care of your body and health, so let's start with the male's Vitality.
What is Male Vitality? 
What's different with men's vitality compared to the female functional system? 
In comparison to the female body, the male functional system also produces the hormone testosterone in high amounts, which sometimes leads to lower energy levels and lost Vitality. 
If you shake your head right now and you can feel the anger arise in your chest because you know that situation so well, then you might benefit from reviewing your lifestyle choices like your diet, stress levels or exercise. 
On top of these essential habits, you could try out to support your body internally by using a natural Vitality supplement. We combined Ayurveda's most powerful Vitality herbs which support men's health mentally and physically. What about women? 
It helps you with:
healthy Testosterone Levels
Adaptogen- Stressmanager
Promotes Fertility
Soothes Skeleton & muscles
And more.
What is Female Vitality? 
If you are a woman, I'm guessing that you are familiar with impossible period cramps, the results of birth or moodiness. Females really aren't short on things they have to deal with at least once a month. 
Consequently, a woman's vitality is influenced by the hormonal state, mental state and other factors as well. Again, the differences are fluent and they change constantly but these are the key factors. 
So Vitality is nothing else than the goal to live long, strong, active and healthy, including the individual needs every being has. 
Ayurveda understands those needs deeply, so we also have a Female Vitality Version for you here. Feel free to look at the description if you would like to know more about the topic.
It can help you with:
Hormonal balance
Soothes cramps
Strengthens skeleton
Increases dopamine -> mental health
And more.
Let's get to the point. What can you actually do to increase your Vitality? 
How can I increase my Vitality? 
Habits & Lifestyle Choices
The first thing could be to reflect on your present moment. What do you consume on a daily basis? 
Does most of your diet include vegetables or fast food? How often do you walk, run or practice sports? 
I know it can be tiring to think about these questions, but they lead to something powerful. They are the first step to change. 
Now that you are aware of your key factors, you can start to change one habit after the other. It is not easy to change, especially if the habit has a purpose. But it will make you feel proud, strong and happy to see things changing.
How can I enhance my Vitality quickly? 
There is a quick way to support your efforts for change. Nutritional packed, natural herbs can help you to give the strengths for living out your passions again whilst promoting healthy libido,  cholesterol levels, mood swings and so much more. 
The Vitality Power Bundle is the perfect gift for your partner or family to start a new chapter where you prioritize your well being in all matters. There is nothing more inside but pure, handpicked herbs which have been used in Ayurveda's practice for thousands of years. 
Our products are tested, 100% natural and GMO free. 
If you're ready to live your life to the maximum potential, take a look at our Vitality Power Bundle for you and your partner. Or just for you, or as a gift for your parent. 
Order our Vitality Combo now. 
If you don't identify with a gender feel free to read the features in the product description and make a choice based on what you need most in the present moment.
Thank you, until next time.
Link for the single vitality product
Disclaimer:
These statements have not been evaluated by the Food and Drug Administration. This product is not intended to diagnose, treat, cure or prevent any disease.