Ayurvedic Hemp Oil: An Alternative to Opioids for Pain Relief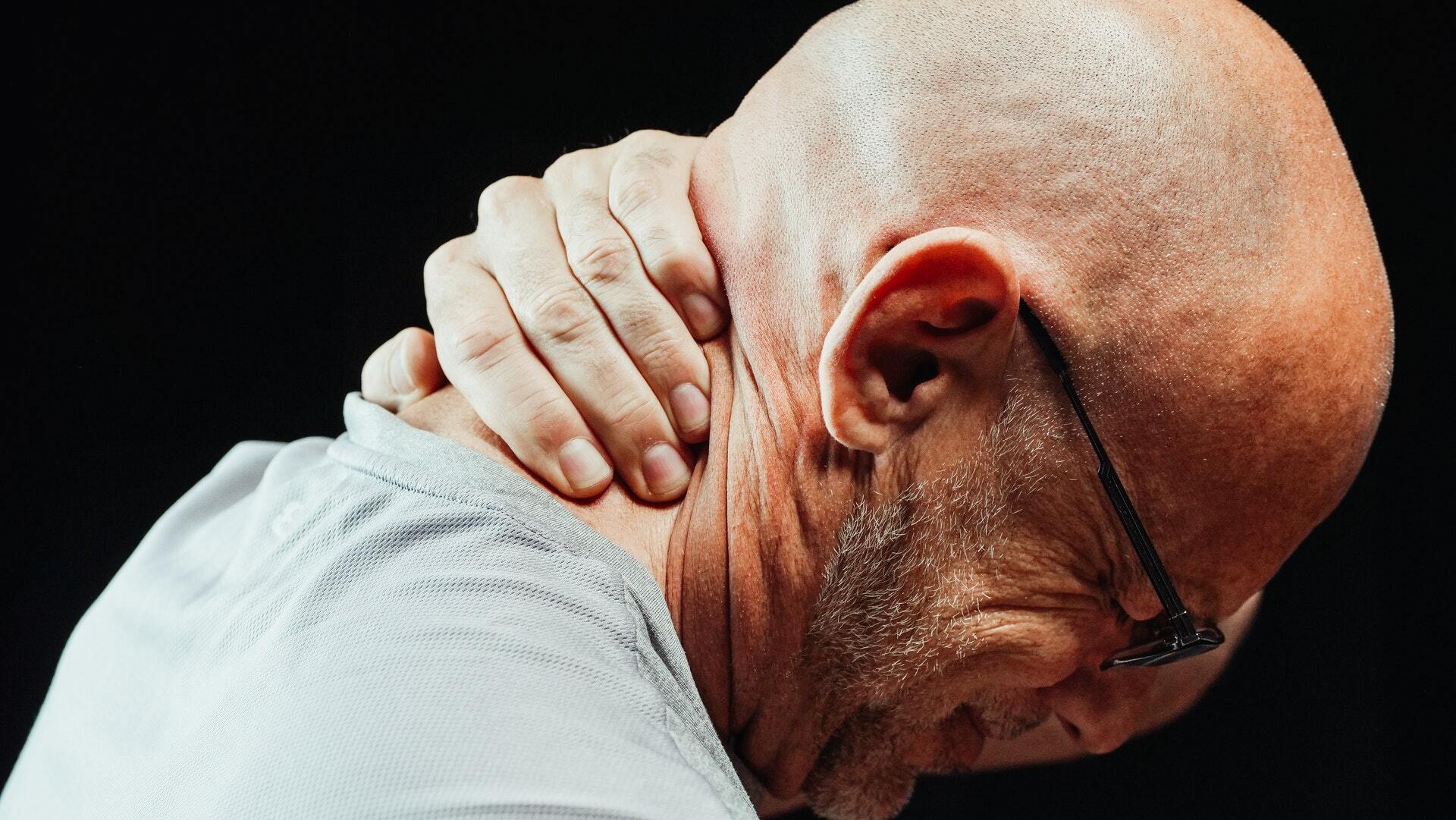 Did you know, that 16.2% of U.S Military Veterans suffer from severe joint pain?
Joint pain or muscle pain can rob you of your ability to enjoy daily life. It can be though, to enjoy the daily walk with your dog or kids, when your body hurts with every movement. Even simple tasks like cleaning the kitchen, sitting on a chair, or caring for the garden can be tiring when you suffer from pain in your body.
It is understandable, that you might get frustrated over time, which might also affect your mental health.
Nobody should have to go through that, or even have to take opioids to treat it. Sadly, most U.S military veterans only get access to opioids for pain management, which also holds the risk of addiction.
We got you. Honoring all humans who keep this country and its people safe. In this matter, we offer something special to all our U.S military veterans. As pain management is important especially within the army, natural alternatives to opioids become more important.
You might have asked yourself before if there are alternatives to strong meds and the general Hemp cream.
 ( Source: https://pubmed.ncbi.nlm.nih.gov/27884688/ )
So here is the good part; there are several options to treat your pain naturally. You probably already heard the benefits of Hemp a thousand times, so I won't bore you with it.
What you might not know yet, is how the combination of hemp & ayurvedic herbs could give you some life quality back.
We created an effective Hemp Oil, which is infused with specific, Ayurvedic herbs. The herbs in our oil soothe specifically pain in your muscles & skeleton. Combined with hemp, it works as a powerful pain manager.
One of the big advantages is that there are almost no side effects, unlike the effect of opioids. You can easily put some drops on a painful spot, massage it in for a couple of seconds, and let nature do its magic.
So why is this Hemp oil different from the ones you tried?
Our oil is the world's only formula with pure ayurvedic herbs & hemp oil. It is created to give an easy, effective way to treat your pain in the body. You don't have to rely on opioids anymore and don't have to worry about severe side effects. The anti-inflammatory properties in the hemp & herbs might reduce your pain, which can give you your mobility back.
Benefits of Hemp & Ayurvedic Herbs Oil
Get up excited in the morning to start with your daily tasks, without the tiring side effects of opioids. As Hemp oil isn't psychoactive, it will only unfold its benefits in your body.

 
Take a deep breath, relax and enjoy the soothing feeling in your body.

 
Start working out again to give your body the strength it needs.

 
Sleep better, deeper, and calmer.

 
Nurture your skin, and feel good & strong in your body.

 
Feel the pain relief & anti-inflammatory effects.

 
There are several benefits from Hemp alone. This Oil clearly targets pain relief, to give you the peace you deserve. 
We care about our products and the people we create them for. Therefore, we only offer pure, tested, and 100% natural items. No fillers, chemicals, or pesticides. No more worries about dangerous side effects. 
Pretty cool, right?
Now, get ready to work out again and order our Hemp Oil, for immense pain relief. 
Claim this special offer: If you are a U.S military veteran, do send us your id through email to avail a discount on our other products irrespective of the day you order.
Image credits: https://www.pexels.com/
Disclaimer:
This product is not intended to diagnose, treat, cure or prevent any disease. Product should be used only as directed on the label. Our product is made with naturally derived ingredients, which in a rare case may cause sensitivity in certain individuals so always do a patch test to ensure there is no allergetic reaction or consult your healthcare professional before use. This product is for external use only. Discontinue the product usage if irritation occurs.